Whether in their kitchen, in a bar, or even on Zoom, we are focused on understanding how people view their own world. We help our consumer and B2B clients gather information through structured discussions with their most important audiences.

Russell Qualitative is a consultancy within Russell Research. We design natural conversations with folks that are rooted in principles of cognitive psychology, design thinking, and behavioral economics.
Through our disciplined approach, we equip clients with a deep understanding of their customers' natural contexts and deliver specific guidance on how their brands can authentically add value.
Client Challenges
Who are, or could be, my customers?
What's important to them, and why?
What jobs do they need done?
What are the reasons they use the products they do?
What do they need and want to hear?
Where can my Brand live in their worlds?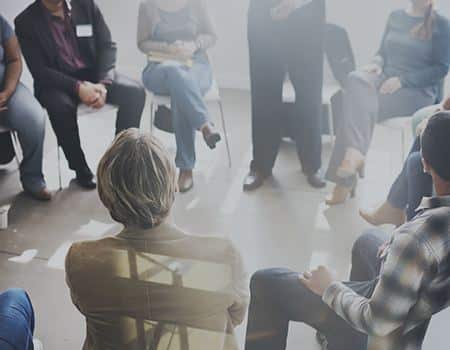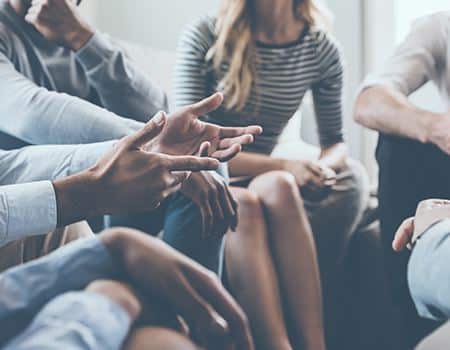 Methodologies
Online Discussion Forums & IDIs
Problem Framing & Team Alignment Workshops
Video One-on-Ones & Groups
Ethnographies & In-Context Exploratory
IDIs & Focus Groups